Congrats!  You've found a new opportunity for the business, and you are having your first Discovery call with the potential customer.   But where should you take notes? 
When an opportunity is created and first saved, a SharePoint Site is automatically created.  In that location a OneNote file is created with the same name as the opportunity. 
The Documents tab has all the associated document locations.  With the Document Location button you can select the newly created location if it doesn't appear by default.  The newly created location will be the same name as your Opportunity. 

OneNote is a really powerful note taker. Here are some of the best practices we would recommend:

Add Pages for all the important information you want to collect on the Opportunity.  Use Dictate to easily capture thoughts from speech to text.

Search by accessing the magnifying glass.  When using Search you can also search for the presence of tags.  A useful feature for finding important information later.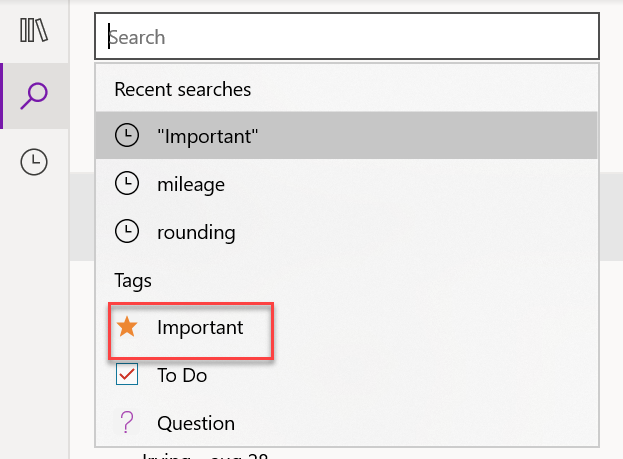 Share the link with colleagues so they can contribute to the same note file  (An example could be the services team who is providing a delivery quote, or your sales engineer who is taking demo notes).
Use the Draw feature (best from the desktop app) to capture thoughts visually.  Draw also has Ink to Shape features that convert your badly drawn oval into a perfect oval, or Ink to Text that takes your poor penmanship and creates actual text.